A Form Of Love was a group exhibition curated by photographers Jordan Sullivan, Aaron Stern and Sebastiano Tomada Piccolomini of contemporary conflict photography. In the wake of American journalists James Foley and Steven Sotloff's deaths, the three curators have brought together photojournalists past and present to raise awareness and funds to benefit the Tim Hetherington Trust and James W. Foley Legacy Fund.
The exhibition featured Larry Burrows, Marcus Bleasdale, Peter van Agtmael, Sebastiano Tomada Piccolomini, Paolo Pellegrin, Yuri Kozyrev, Franco Pagetti, Thomas Dworzak, Jean-Pierre Laffont and Tim Hetherington.
A Form of Love published as a limited edition book by 205-A, featuring work by each of the exhibiting photographers and poetry by Tom Sleigh and text by Sebastiano Tomada Piccolomini. It is available at ICP for purchase.
"The willingness to die for another person is a form of love that even religions fail to inspire, and the experience of it changes a person profoundly."
Sebastian Junger, War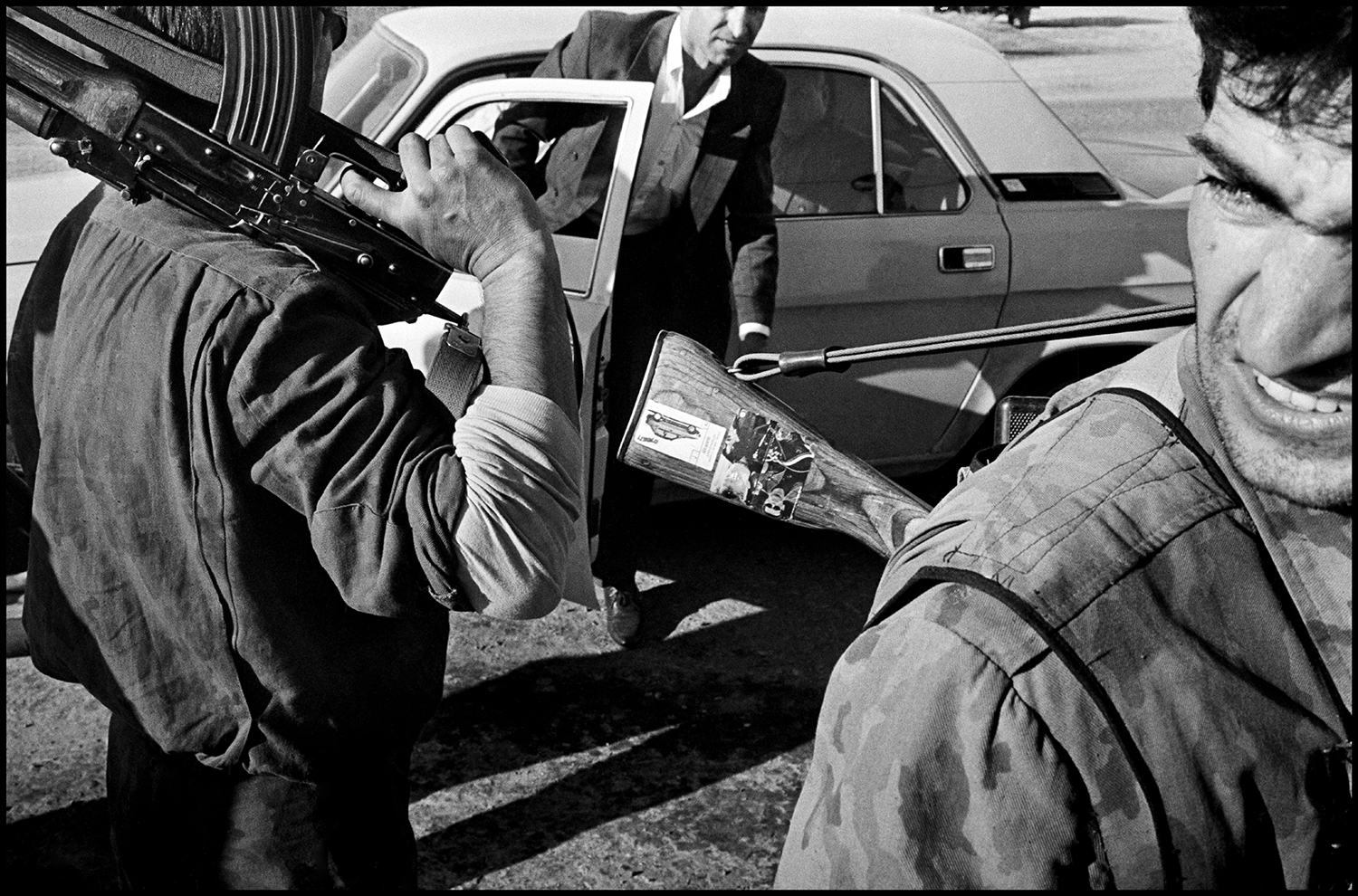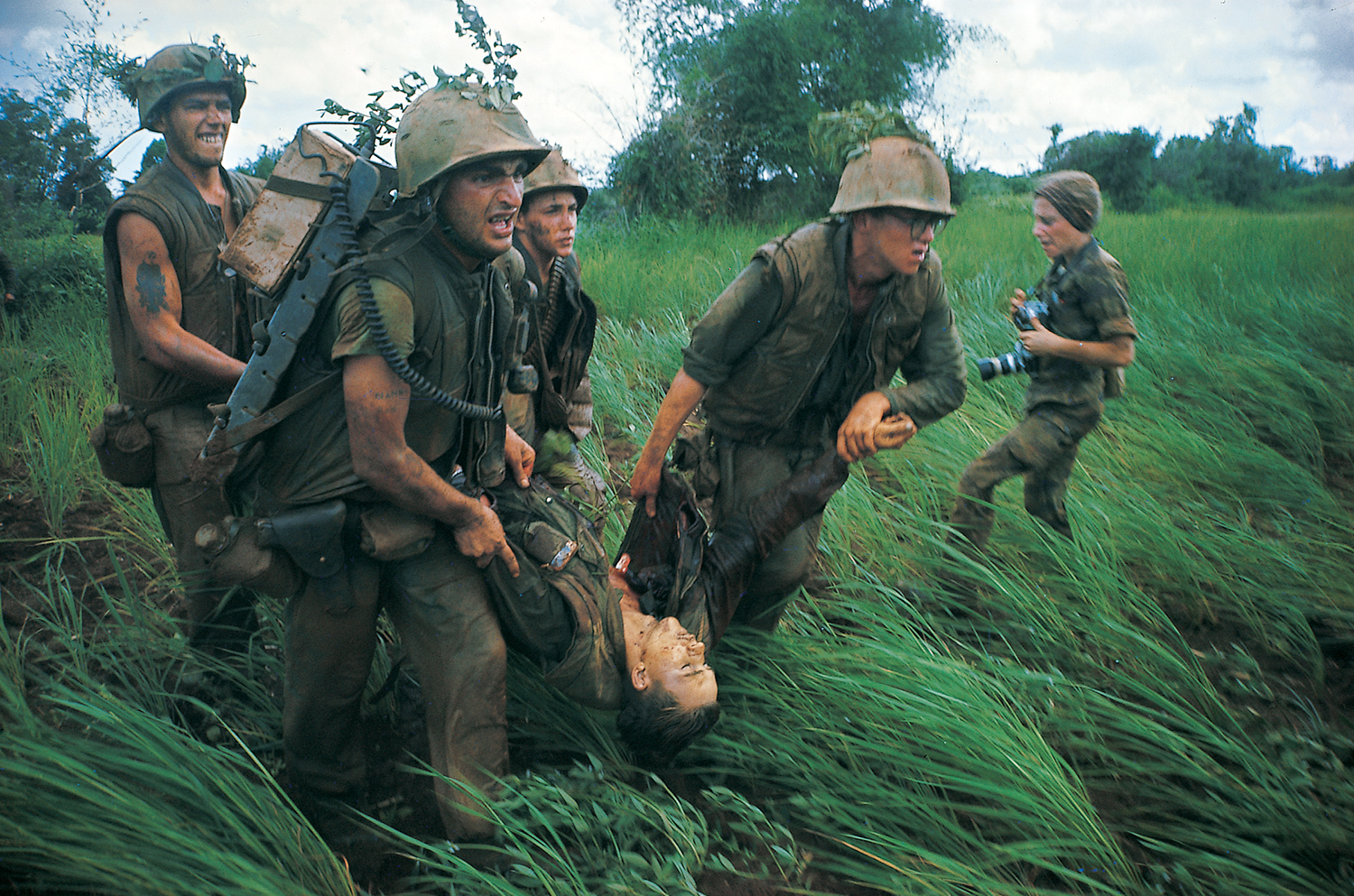 Published 2014, Edition of 150, Sold Out